THE BAND
Almaniax is a Brussels-based rock band, inspired by the 2000s music,
which explores universal and timeless themes of life, inner struggles and society.
They released their debut EP, "L'Ombre du Minotaure", in 2015, which deals with the difficulties of finding one's place in the modern society. In 2018, the band made an ambitious and narrative music video for the EP's single – "Le Minotaure".
Over the years, the band performed numerous concerts and festivals in Belgium and received praise from critics.
Almaniax is now returning for their debut album, titled "Out of Time".
This powerful album explores universal, introspective and overwhelming subjects across eleven tracks.
To sum it up in two words: Death and Time.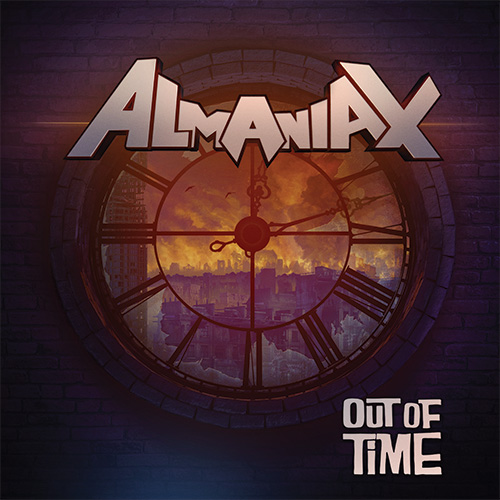 BAND MEMBERS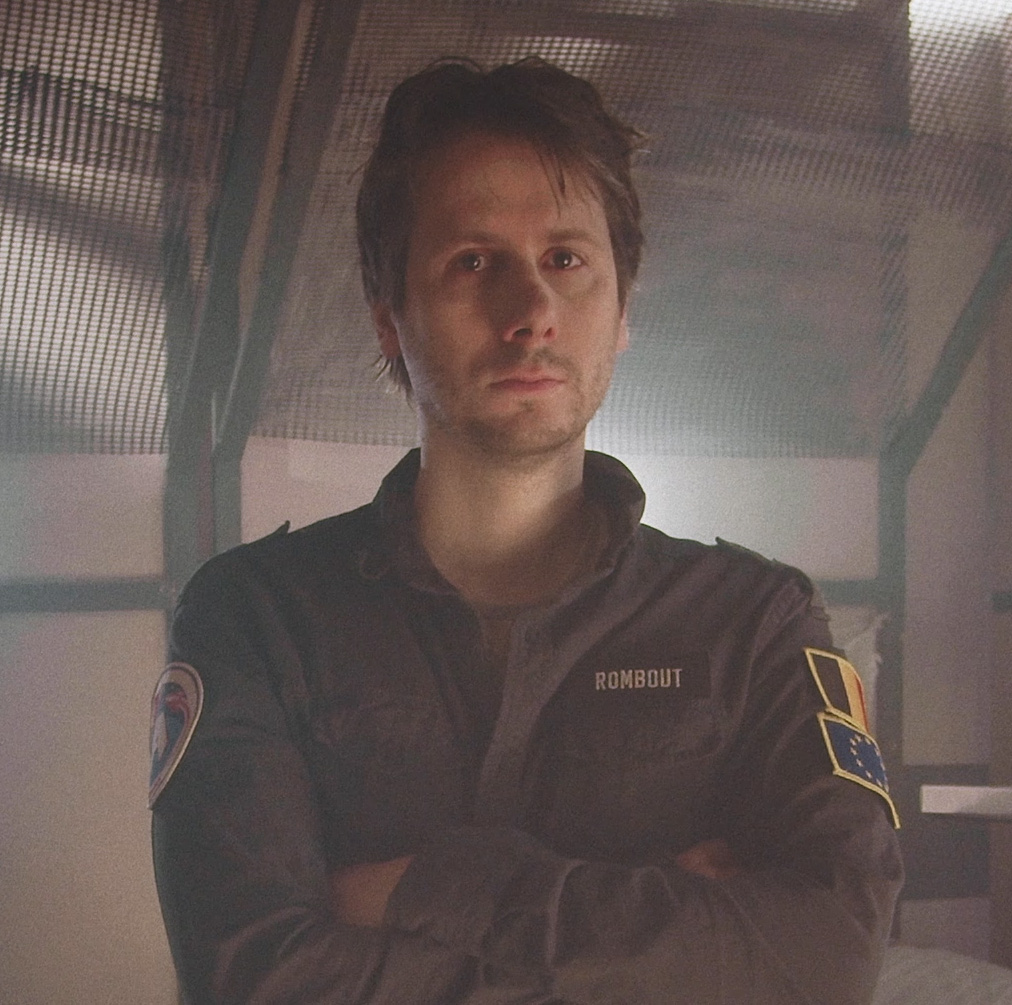 Sébastien Rombout
Lead Vocals & Guitar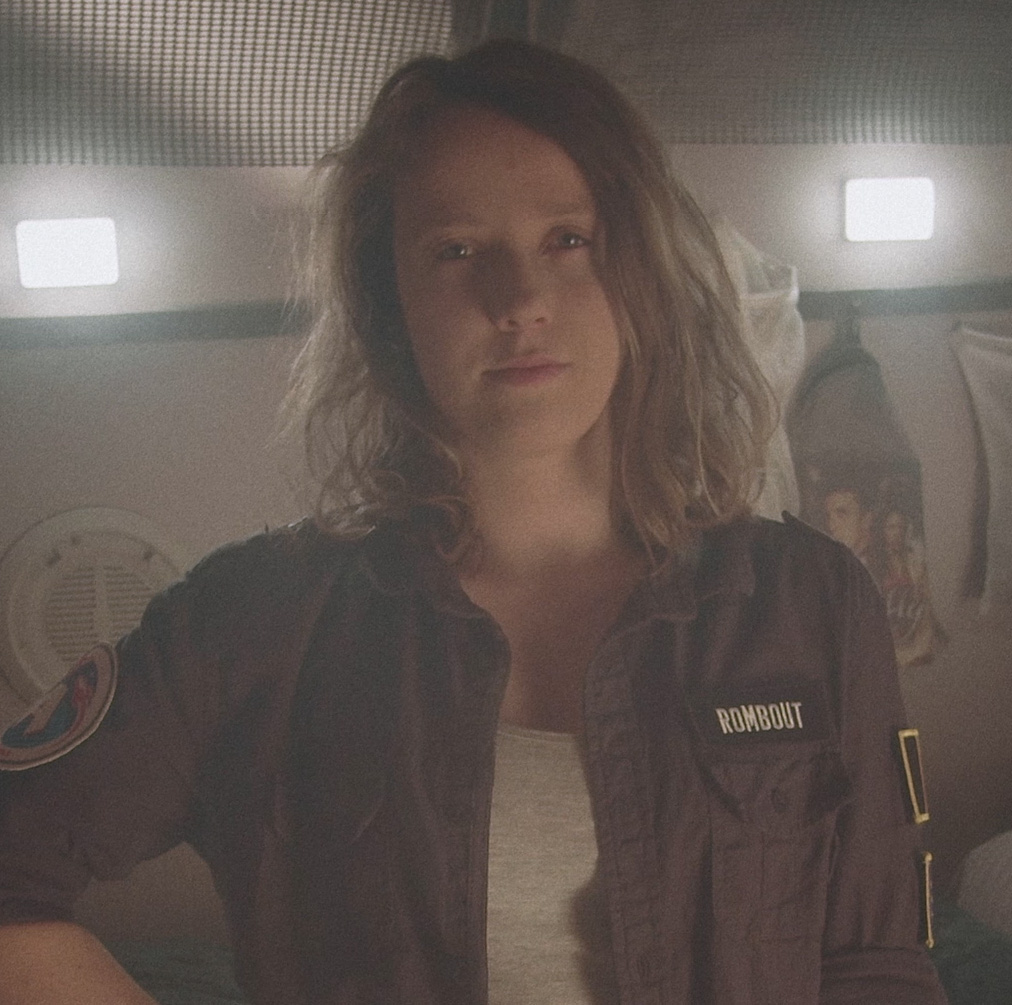 Fiona Rombout
Vocals & Keys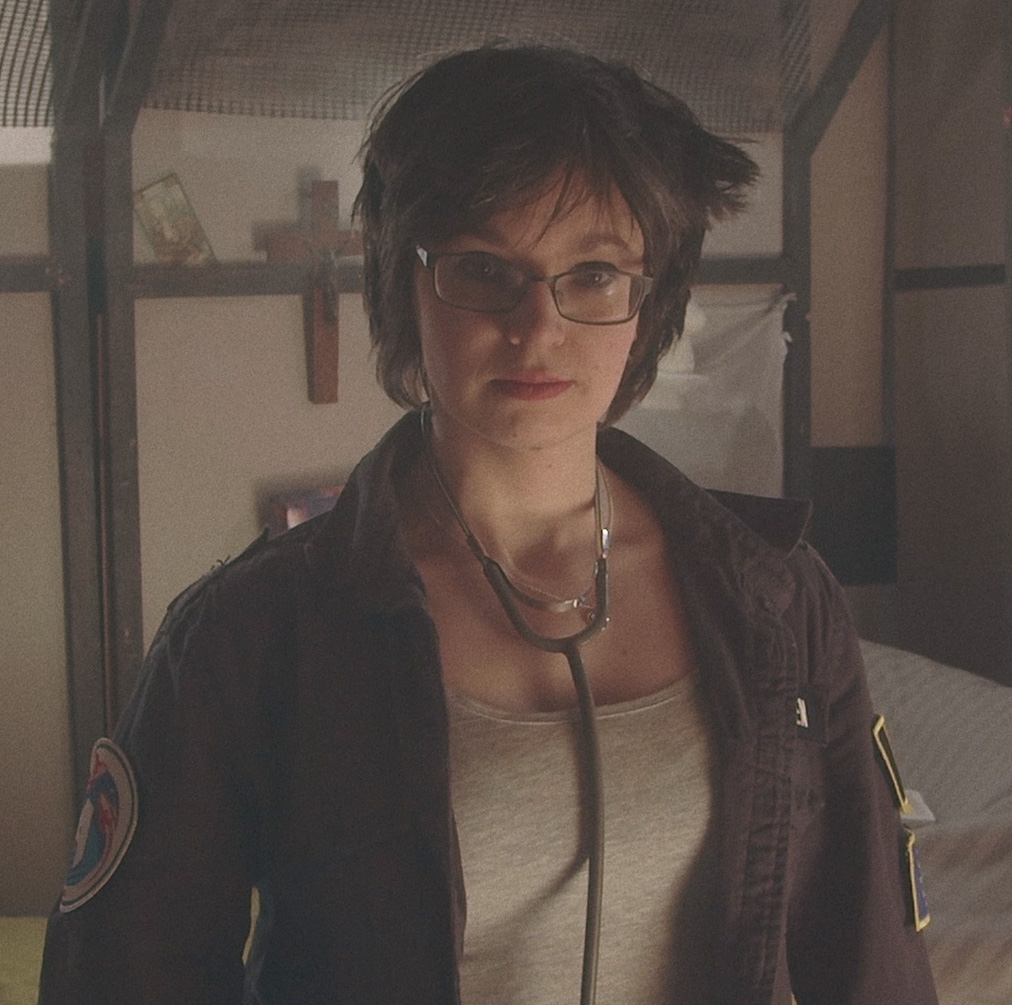 Valentine Potten
Drums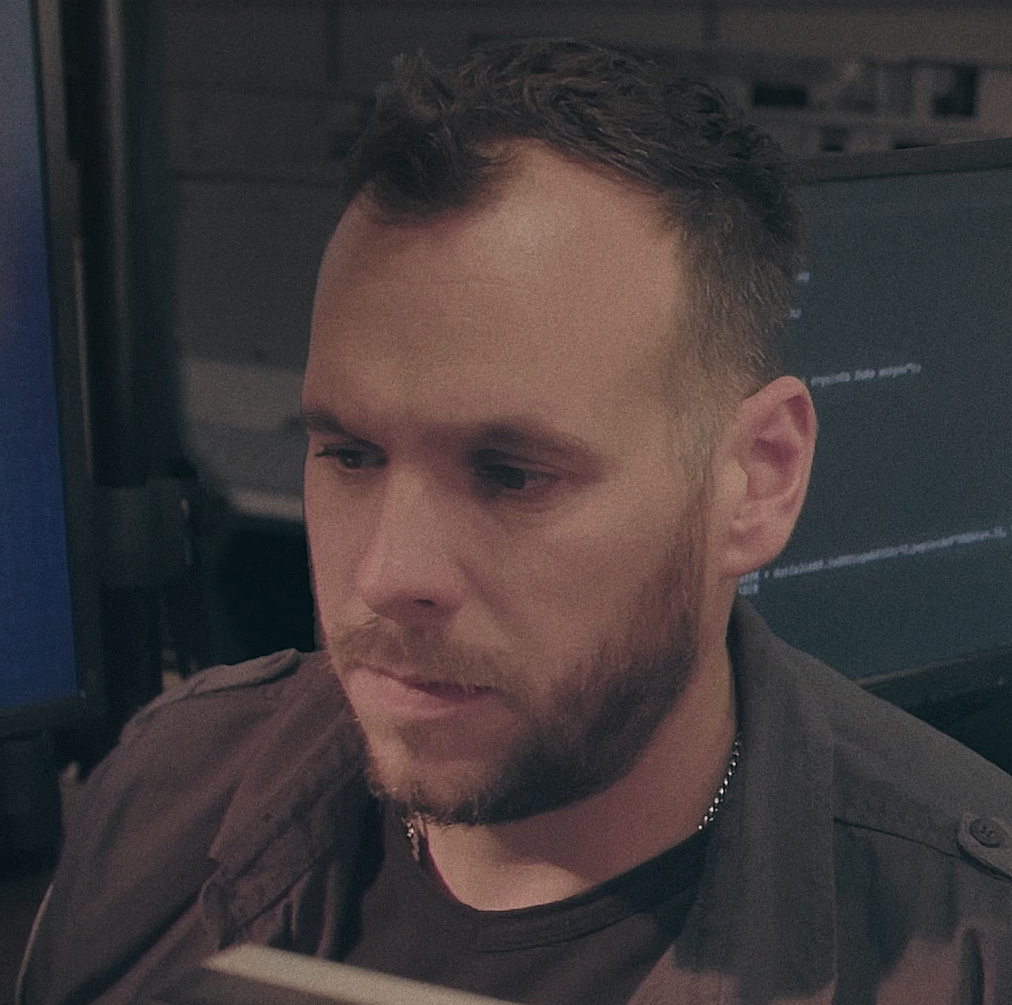 Julien Fierens
Bass